YOUR #1 MISSION

TO START A BUSINESS IN ORDER TO MAKE ENOUGH MONEY TO TRAVEL THE WORLD!
THE STEP-BY-STEP VIDEO PLANS ARE INSIDE THE MEMBERS AREA
URBAN TRAVEL BUSINESS PLAN #1
BECOME A GROUP TRAVEL ORGANIZER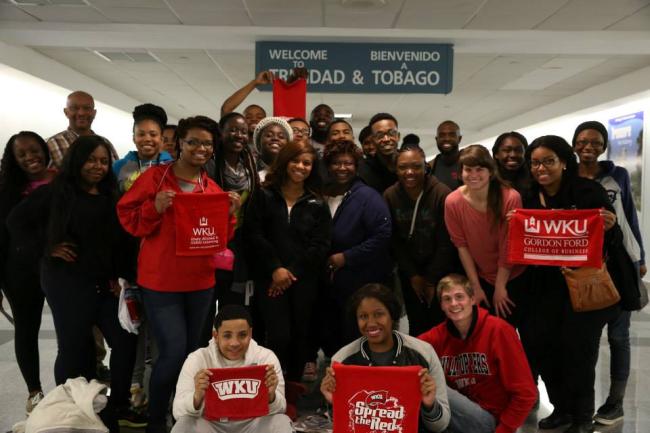 If you can grab at least 10 friends, family members co-workers and convince then to go the Essence Festival, The Cancun Jumpoff, The BET Awards or a hundred other events, then you should be making money.

Did you know that the hotels, travel agencies, airlines and etc. will give you discounts, free rooms and MONEY if you can find 10 people (club,group) to travel to a specific place?

If you don't mind looking up flight and hotel packages and helping others travel with you, then this is the career for you.


VIDEO EXAMPLES OF SUCCESSFUL GROUP TRAVEL ORGANIZERS
URBAN TRAVEL BUSINESS #2
START YOUR FASHION BUSINESS SELLING T-SHIRTS ONLINE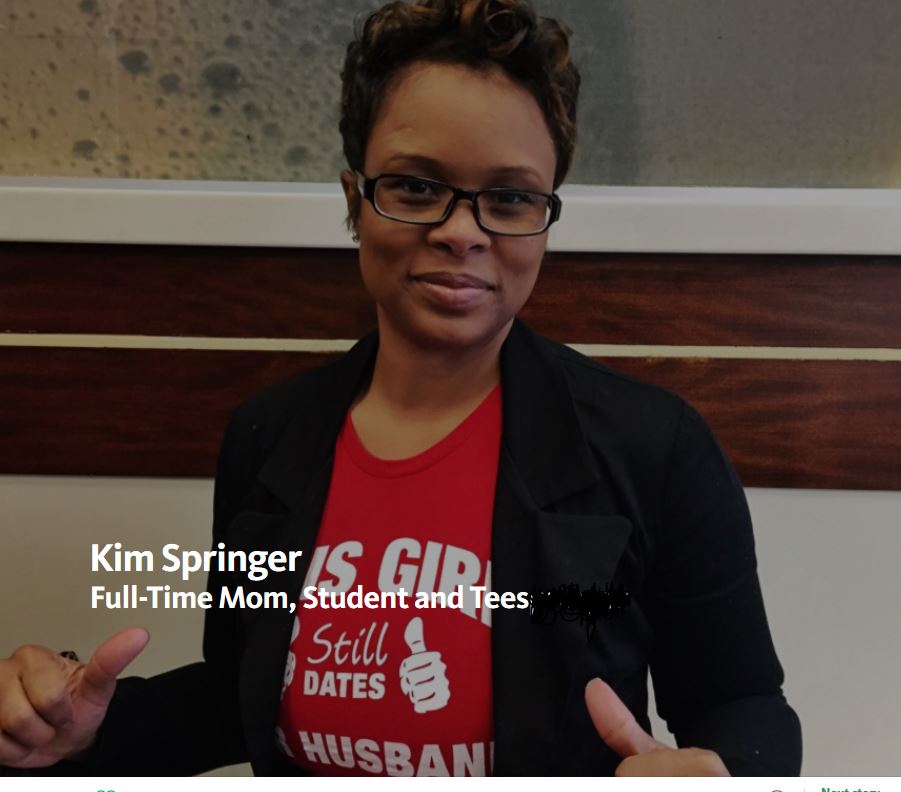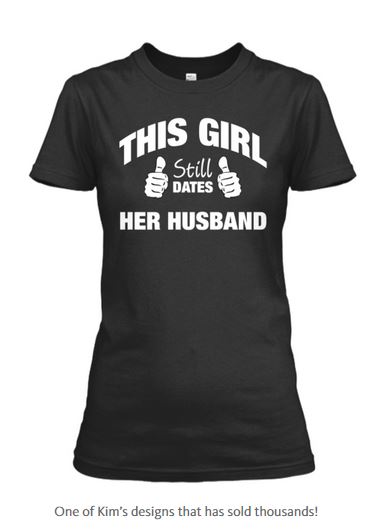 READ HER SUCCESS STORY
Two years ago, life was pretty good for Kim Springer. The now 41-year-old mother of four had just given birth to her first daughter, and her husband was creating billboards for Times Square and other high-visibility locations as a senior graphic designer.
Then, life interrupted. Right after Kim decided to become a stay-at-home mother, her husband lost his job after his agency closed, and the couple was soon down to the last of their savings. Luckily, Kim had a plan. She decided to invest herself and her career.
In November 2013, Kim enrolled in an online Mastermind clubs. Through her mentors in the program, she learned about selling shirts. Learning through trial and error (as well as extensive research), Kim quickly found a t-shirt message that resonated with a specific audience — married women — and in 2014....
she made over $250,000 in just 10 months from only a handful of designs. One of Kim's designs that has sold thousands! Now, Kim can stay home at Brooklyn, New York with her family, study for her master's degree, and sustain a successful career on her own time.
How Did She Do It? Kim credits her two mentors for giving her the foundational knowledge for starting her business, and her husband, for having faith in her ability, for her success. "My husband never batted an eye," she says. "It was a blessing… and now we're one credit card away from paying off all of our debts."
The key to figuring out a successful campaign, Kim says, is first to launch several different types of shirts to help you figure out your niche and just get a feel for the selling T Shirt system. When she tried to launch a Seattle Seahawks t-shirt right after the Super Bowl last year, for example, Kim says she was immediately shut down and quickly learned the rules about not using trademarked logos. Kim also experiments with advertising.
Though her "This Girl Still Dates Her Husband" shirt is popular on its own now, she is planning to put some additional advertising spend behind the shirt for Valentine's Day, to take advantage of the seasonality. She's also making use of the photos she's been sent ("social proof") of her customers wearing the shirts.
Secondly, Kim emphasizes the importance of good customer service. Even now, she replies to every single comment she gets and tries to treat her buyers with as much respect as possible. "That's how you build a brand," she says, citing Dove's customer service as an example.
"Communication is number one." Some of Kim's fans! Prior to becoming a stay-at-home mom, Kim says she spent 20 years in the health care industry and "when patients came into the clinic I worked at, I treated them like a guest in my own home," says Kim.
"I brought that same idea to selling t shirts. You have to connect with your buyers — and they'll often have good ideas if you listen to them. Don't miss out on that opportunity!"
WATCH THE 7 MINUTE VIDEO OF DAYMOND JOHN (CREATOR OF FUBU) AND THE (STAR OF SHARK TANK) GIVE YOU THE STEPS NEEDED TO CREATE YOUR OWN SUCCESSFUL T SHIRT BUSINESS
Not A Member Yet?
Join The Urban Travel Business Club For Just $1.00 TRIAL And Then It's ONLY $5.00 Per Month Until You Cancel

A subscription to The Urban Travel Business Club gets you instant access to:
1.) Step By Step VIDEO Instructions On How To Be Up And Running In The Next 24 Hours.
2.) First Class VIDEO Training That Shows You Step By Step On How To Make Reservations For Your Clients
3.) The 38 Page Group Travel Business Formula
4.) Downloadable Templates, Books, Software
5.) Travel Ideas And Examples You Can Use
Subscribe Today And Get All This And More.
Only $1.00 For A 3-Day Trial Membership.
If You Decide To Continue, It's Just $5.00 Per Month

.
You Can Cancel At Anytime!